CLIENT TESTIMONIALS
See what other couples think of Graeme as their Wedding Celebrant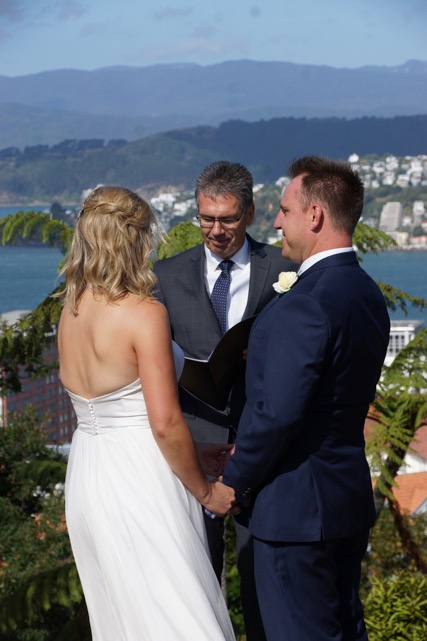 "We were very pleased with the service and guidance Graeme gave us leading up to and on our wedding day. He answered every email, text and question we had promptly and professionally – no question was too big, too small or too silly.
He put our minds at ease throughout the whole process. He listened to what we wanted in a ceremony and created a tailor made ceremony to include everything we wanted.  He was happy to meet as often or as little as we wanted which suited our busy schedules leading up to the wedding day.
Our wedding ceremony went smoothly and seamlessly because of Graeme's calm guidance and professionalism. I wouldn't hesitate in recommending Graeme to any friends or family getting married in the future."
– Chris and Steph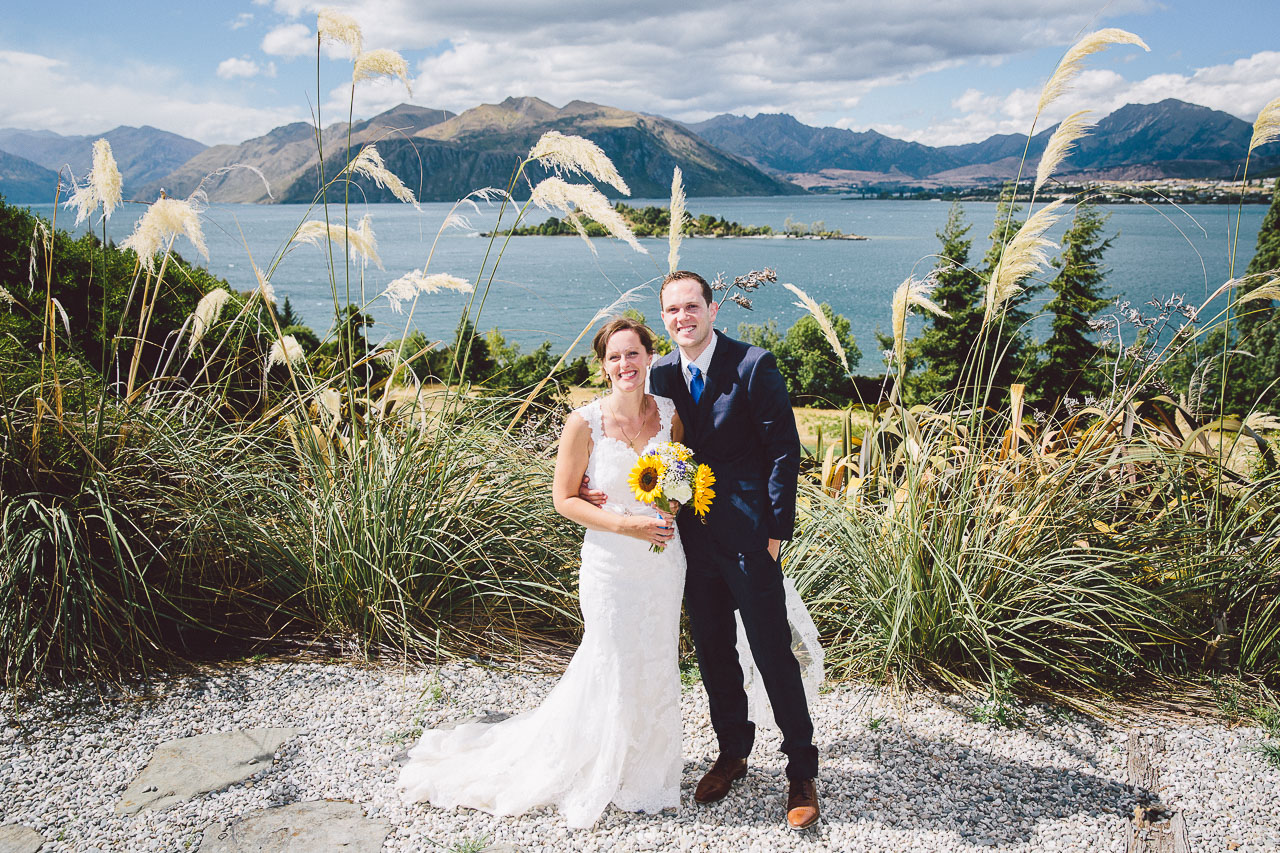 "Thank you so very much for being the celebrant on our special day.  We had an absolute blast and couldn't have wished for better."
– Ryan and Nicola's wedding in Wanaka, NZ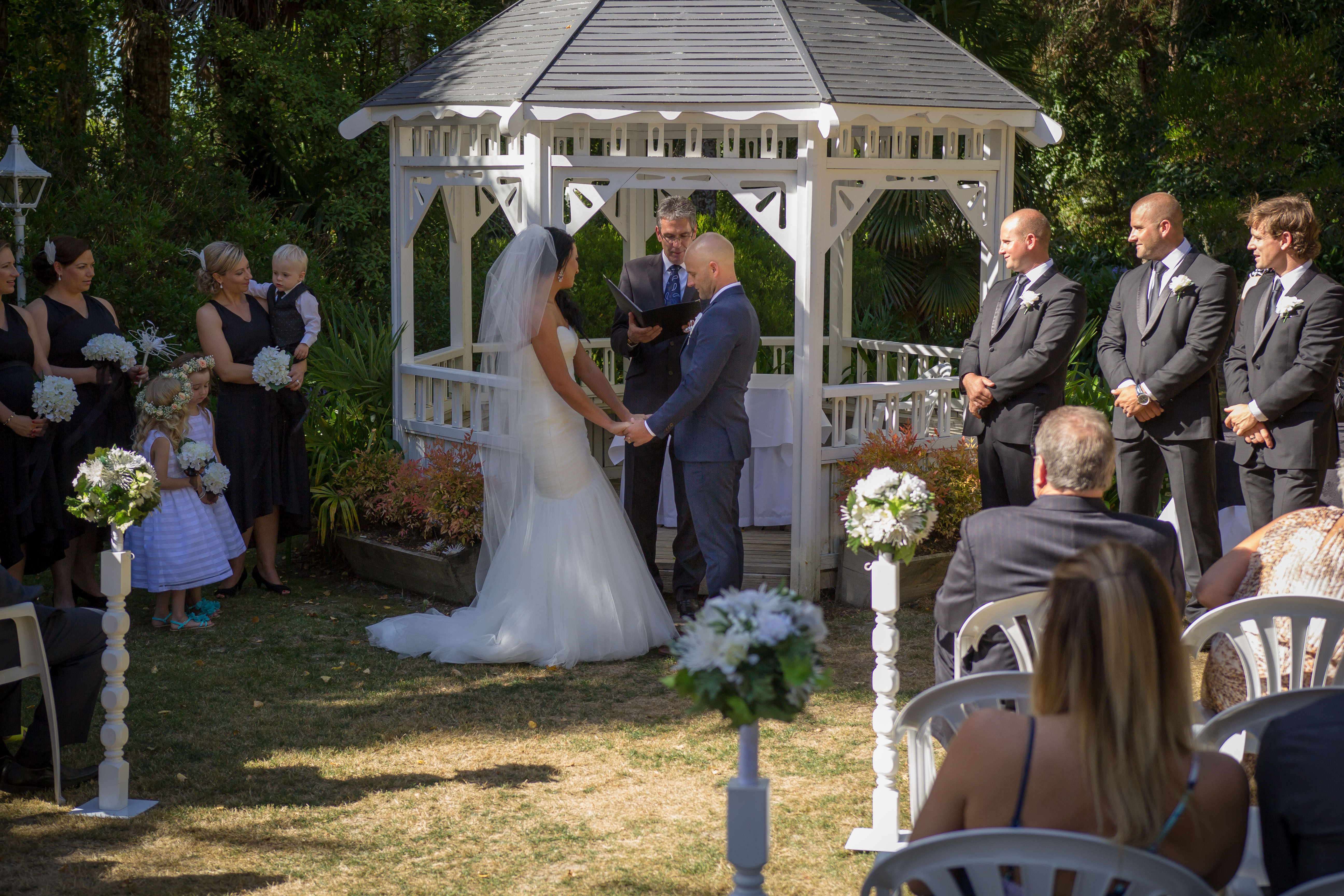 "You did a wonderful job and we are incredibly grateful. We seriously cannot speak more highly of you, or your service."
Dearna and Shaun's wedding in Upper Hutt, Wellington, NZ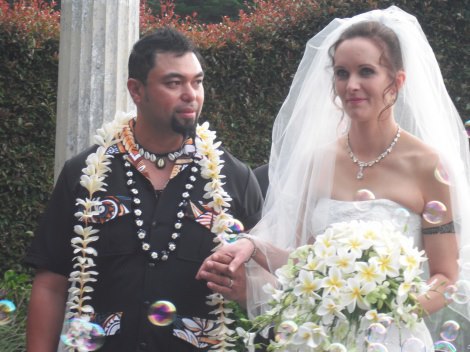 Kelly and Christian's wedding in Auckland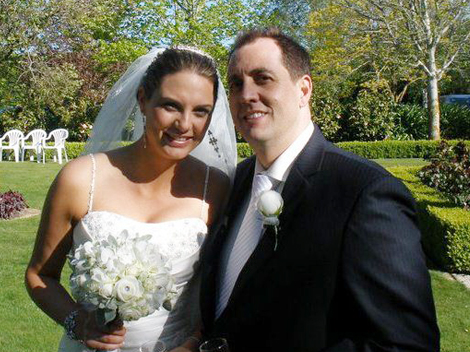 Lisa and Mark's wedding in Blenheim, NZ
"Graeme was a fantastic celebrant.  From the start to the end he was easy to communicate and understood exactly what we were after.  He gave plenty of advice on how to write our ceremony and the whole process was a breeze.  On the day he helped with setting up an made sure everything was right before starting. Would defiantly recommend him for your special day."
– Melanie and Carey
"Michael and I were delighted with the wedding ceremony and support we received from you, both in the lead up and on the day of the wedding itself.
The ceremony ran smoothly without any issues and we are really happy and pleased you were able to do this for us. Clearly you have had a lot of experience, and bought to our attention many things to think about when preparing our ceremony. We were delighted with the result."
– Michael and Susan
"Thank you so much for making our wedding beautiful and meaningful. You're a lovely warm, approachable person and that made a good day perfect."
– Karl and Amber, Upper Hutt, Wellington
"A special thank you Graeme for everything you did to make our special day so wonderful. It was definitely your friendship and guidance that made the ceremony such a success."
– Mike and Liz, Lower Hutt, Wellington
"Graeme, you have really made our day feel easy. Thank you for the time you have taken to make us feel so happy and confident."
– Catherine and Rod, Wellington
"Thank you so much for officiating at our wedding. We're so excited about the day and your contribution is a most important part of that. We can't wait to be married, to develop our relationship and honour our vows."
– Rachel and Hayden, Wellington
"Thank you so much for working with us to officiate and deliver on our wedding day. It was an excellent choice on our part and nice to have a "neighbour" involved in our special day."
– Raewyn and Dave, Lower Hutt, Wellington
"Thank you very much for being such a wonderful celebrant. It meant a lot to us to have you as our celebrant. Thank you for coming all the way here to be part of our special day."
– Naomi and Nipun, Lower Hutt, Wellington
"Just wanted to say a big thank you for all your help with our wedding. We are very grateful."
– Heidi and Tim, Lower Hutt, Wellington
"Thank you so much for helping to make this day possible. We hope you had fun too!!"
– Donna and Rene
"Graeme, thank you for your time and support. We would have had trouble without you."
– Paul and Sally
"Thank you Graeme for making our Wedding Day so special. We had a fantastic time – everything went so perfectly – and everyone seemed to be so relaxed and happy."
– Brian and Rebecca's wedding in Wellington