CELEBRANT FOR
Weddings, Naming Ceremonies & Renewal of Marriage Vows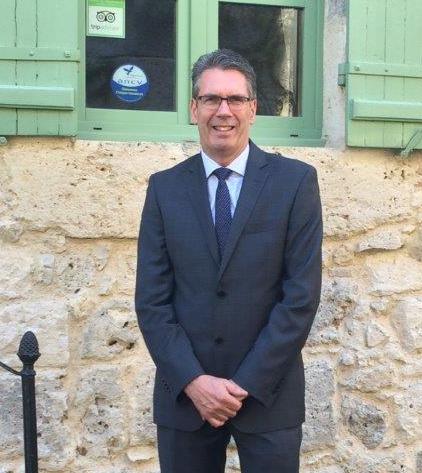 Graeme Astle, Marriage Celebrant
Based in Lower Hutt, Wellington
Make a good day perfect!
Affirming your love for each other in front of those you hold dear is at the heart of all wedding ceremonies and renewal of marriage vows.
Your unique and special celebration marks the beginning of your journey together - a journey of love, trust and commitment.
"I enjoy meeting people and working with them to create a special and memorable occasion."
"Thank you so much for making our wedding beautiful and meaningful. You're a lovely warm, approachable person and that made a good day perfect!" - Karl and Amber
Graeme as your Marriage Celebrant
My experience as a marriage celebrant has been gained from performing wedding ceremonies for more than 20 years at a variety of locations in many parts of New Zealand.
I am a very approachable person who will work with you to ensure you understand the legal requirements for getting married. Part of my role is to help in any way I can to make the planning process less challenging.
I have also performed many baby naming ceremonies and renewal of marriage vows throughout Lower Hutt, Upper Hutt and the Wellington region.
I am married with three daughters and was delighted to be the marriage celebrant at my eldest daughter's wedding in 2012 and my middle daughter's wedding in 2015.
I live in Maungaraki, Lower Hutt and this enables me to be available to the community as both a marriage celebrant and to undertake baby naming ceremonies.
Further information for couples preparing to marry in New Zealand can be accessed at www.bdm.govt.nz.